<< Human-Animal Bond - Insights for Veterinary and Pet Care Professionals: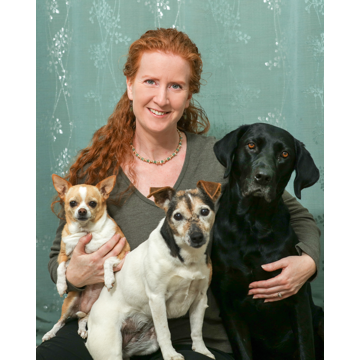 Kathleen Cooney, DVM, CHPV, CCFP
In the case of euthanasia, there are no do-overs. Providing a smooth and seamless experience and peaceful passing is paramount to a good euthanasia experience for the pet owner, the veterinary team, and the pet patient.
In this segment - Part 3 of a 3-part series - Dr. Kathleen Cooney continues the discussion on the euthanasia appointment including best practices for implementing sedation and anesthetic protocols, euthanasia technique selection, the importance of providing privacy to pet families, and how to handle dysthanasia or situations that don't go as planned.

Running time: 27 mins

Approved for 0.5 hrs CE credit for veterinarians and technicians by the AAVSB RACE program, NY State and the NJVMA. The method of delivery is online and non-interactive. Be aware that some boards have limitations on the number of hours accepted in certain categories &/or restrictions on certain methods of delivery of CE.