VetVine® Virtual Pet Loss Support Services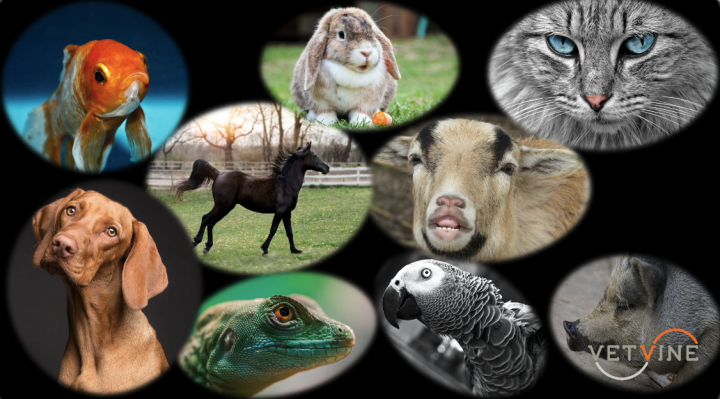 Thank you for your interest in our service offering, but we have temporarily suspended our virtual pet loss support services. Do check back soon, as we expect to be online again soon.

In the meantime, we invite you to browse this Forum for some reading and additional resources that may be helpful to you.