VetVine® Virtual Pet Loss Support Services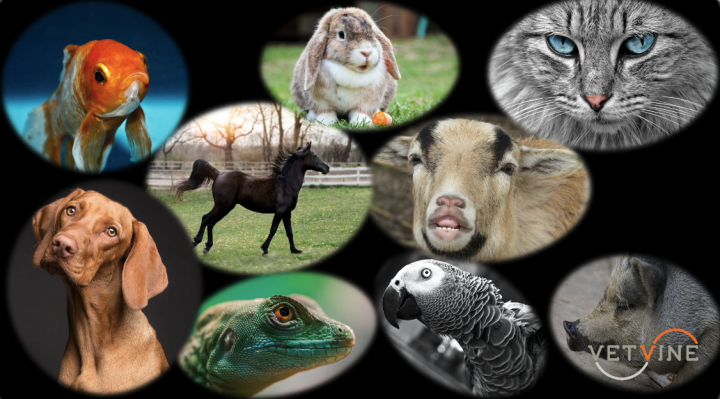 Animals are often our most reliable source of comfort, support, and unconditional love. We cannot imagine a world without them, and their mark on our hearts can be felt long after they're gone.

The VetVine® Virtual Pet Loss Support service was established to support people grieving the loss of an animal in their life - whether due to the death of a pet or loss of a relationship with an animal of any kind due to any circumstance. People sometimes struggle with feelings of guilt or feel a very deep void in their life after the loss of an animal companion. ​VetVine offers a safe space where they can honor that special animal and friend - free of judgment - and be guided in how to navigate through various aspects of pet grief.
Sessions are lead by Facilitators who are very compassionate and experienced professionals in pet loss and grief support. They serve to guide conversations, offer suggestions for navigating through grief, and help those who've lost a special animal discover and make meaning of the loss. Our Facilitators guide the flow of the sessions to ensure that everyone is respected and adheres to the Group Guidelines. We are pleased to share these testimonials and feedback provided from past support session participants.
Participation is on a pay-per-session basis or compliments of your veterinary or pet care provider with a valid Gift Certificate or Coupon Code. We offer one-to-one (individual) as well as Group (for 2 to 5 persons) Support sessions.

Gift Certificates are available for purchase.