VetVine® Virtual Pet Loss Support Services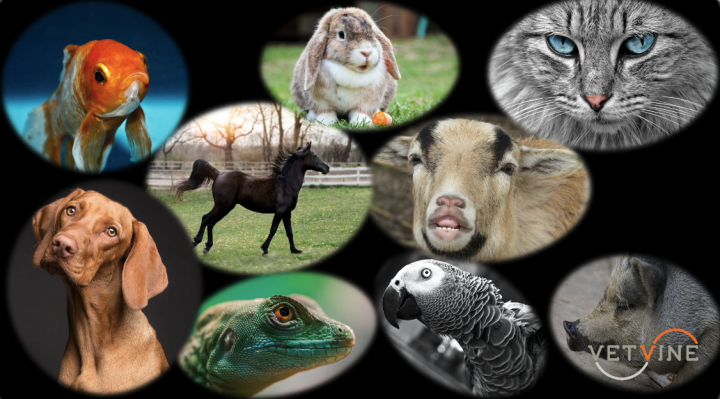 VetVine® - powered by veterinary specialists and other industry experts - is an accredited continuing education provider for veterinary professionals and an educational resource on pet health topics for pet care professionals and owners. We are also here to support colleagues and promote the wellbeing of all caregivers.


Keeping with our mission, the VetVine® Virtual Pet Loss Support service was established to support people grieving the loss of an animal in their life - whether due to the death of a pet or loss of a relationship with an animal of any kind due to any circumstance. We have created this space where individuals can share with others who just get it (the pain associated with loss), and be supported by the guidance and resources shared by our Facilitators.


Sessions are lead by Facilitators who are very compassionate and experienced professionals in pet loss and grief support. Our Facilitators guide the flow of the sessions to ensure that everyone is respected and adheres to the Group Guidelines. We are pleased to share these testimonials and feedback provided from past support session participants.


Individuals can participate on a pay-per-session basis. We offer one-to-one (individual) as well as Group (for 2 to 5 persons) Support sessions.

Gift Certificates are available for purchase.