<< Human-Animal Bond - Insights for Veterinary and Pet Care Professionals: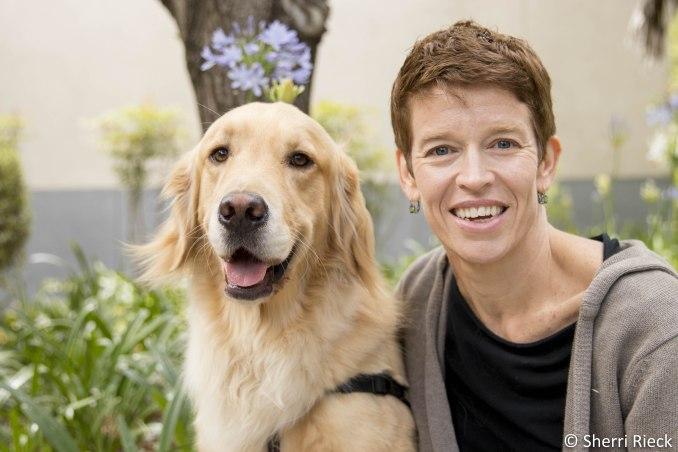 Emma K. Grigg, MA, PhD, CAAB
In this segment - Part 2 of a 4-part series - Dr. Emma Grigg discusses the prevalence of behavior problems in companion animals, why it's so important for pet care professionals to initiate conversations about pet behavior, tips on how to do this and respond to clients who indicate possible behavioral issues, immediate actions that can help clients, and additional resources for providing direction to pet owners needing additional support for dealing with problem behaviors.


Running time: 23 min


Approved for 0.5 hrs CE credit for veterinarians and technicians by the AAVSB RACE program, NY State and the NJVMA. The method of delivery is online and non-interactive. Be aware that some boards have limitations on the number of hours accepted in certain categories &/or restrictions on certain methods of delivery of CE.
Approved for CEU credit for behavior consultants by CCPDT