<< Human-Animal Bond - Insights for Veterinary and Pet Care Professionals: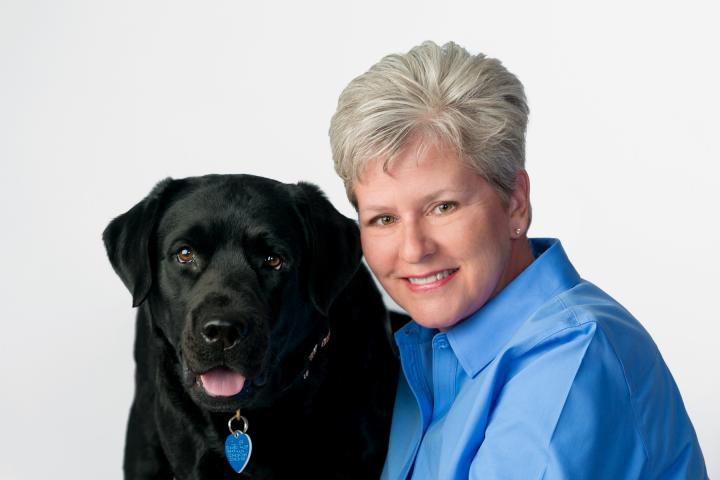 Wendy Hauser, DVM


In this segment - Part 2 of a 4-part series - Dr. Wendy Hauser discusses factors that promote a client's bond to a veterinary practice, effective and non-effective communication strategies, and drivers of adherence to recommendations.


Running time: 10 mins


Approved for 0.25 hrs CE credit for veterinarians and technicians by the AAVSB RACE program, NY State and the NJVMA. The method of delivery is online and non-interactive. Be aware that some boards have limitations on the number of hours accepted in certain categories &/or restrictions on certain methods of delivery of CE.