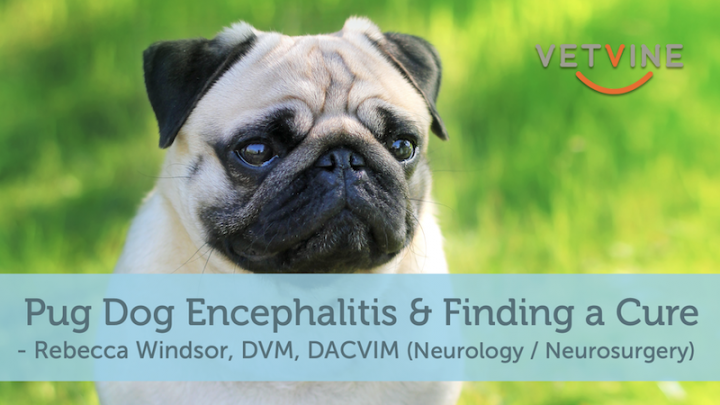 Pug Dog Encephalitis (aka Necrotizing Meningoencephalitis or NME) is an inflammatory disease of the brain that can cause a variety of signs and symptoms including behavioral changes, visual problems, pain, and seizures. Unfortunately, these symptoms are not typically noticed until there has been significant (irreversible) damage or death to brain tissue.
The disease is particularly devastating as it primarily affects younger dogs, is rapidly progressive, often has a poor response to conventional immunomodulatory therapy, and ultimately leads to death.
Dr. Rebecca Windsor - a board certified veterinary neurologist affiliated with Wheat Ridge Animal Hospital and Ethos Discovery - has been been researching this disease and leading clinical trials in an effort to improve outcomes for Pugs diagnosed with the disease.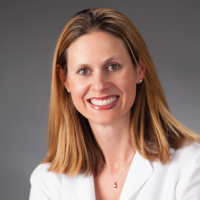 In this webinar, Dr. Windsor discusses Pug Dog Encephalitis and our current understanding of NME including:
Common clinical findings and presentations of affected dogs

Risk factors

Genetics and heritability of this disease in Pugs

Screening test for diagnosis

Treatments and current clinical trials aimed at preventing the disease in Pugs

View This On Demand
Running time: 55 mins



Approved for 1 hour of CE credit by AAVSB RACE, NY State, and the NJVMA for veterinarians and veterinary technicians