Canine Health Bytes > Cognitive and Emotional Development in Assistance Dog Puppies



Cognitive and Emotional Development
in Assistance Dog Puppies


Brian Hare, MA, PhD

View On Demand
Running time: 23 mins


Over the past decade there has been a revolution in our understanding of canine cognition, and previous work has demonstrated a link between individual differences in cognition to working dog performance in adults.

A better understanding of the psychological mechanism(s) that help or hinder the success of service dogs is currently being studied. This information can be used to better predict which puppies will be successful service dogs – improving the success of training while increasing the potential number of service dogs available. These findings will also provide the first set of data on normal cognitive development in dogs as it relates to success in training programs and socialization strategies.

In this webinar Dr. Hare will be discussing our current understanding of canine cognitive development including details of the first large-scale, longitudinal study tracking the course of cognitive development in dogs during the critical period of brain development from 8-20 weeks of age. He will explain how the study findings may improve success in training programs and socialization strategies for all dogs.


Brought to you by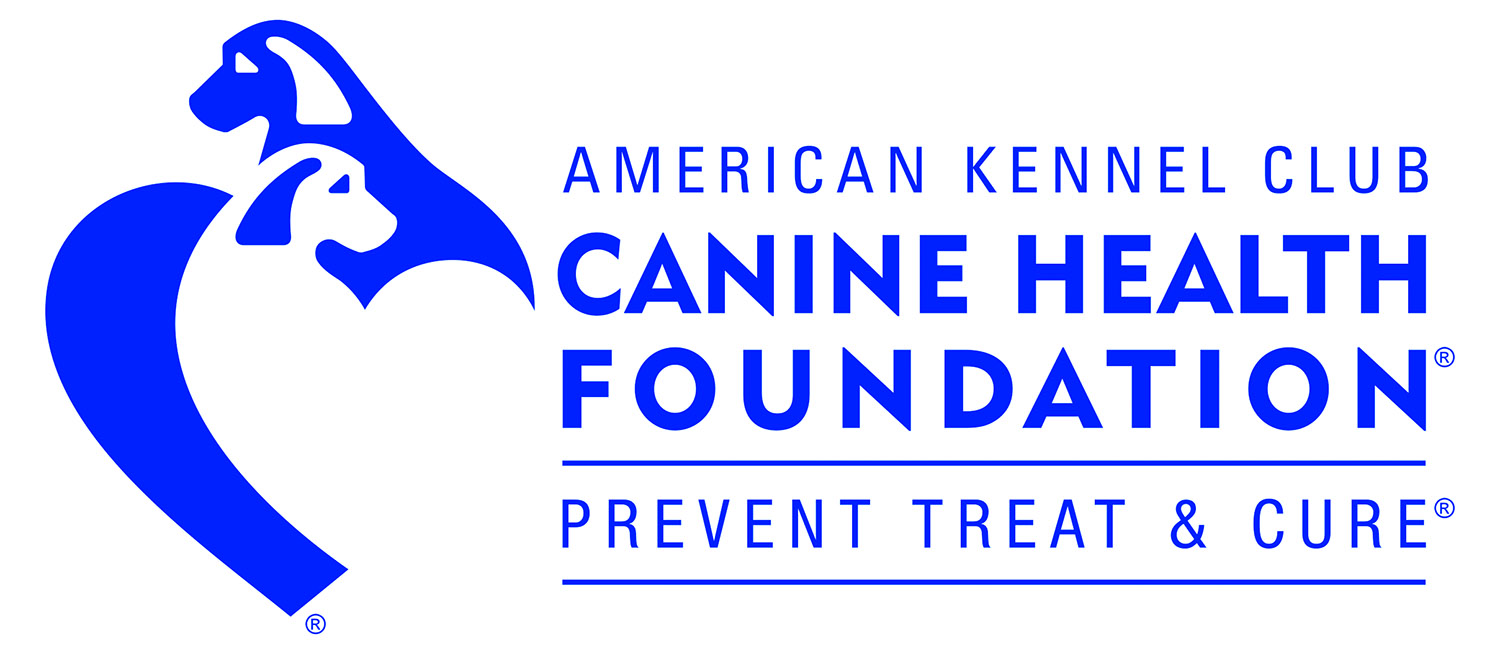 Veterinary Professionals can earn AAVSB RACE, NY State, and NJVMA-approved CE credit on a pay-per-view basis or inclusive of a VetVine Premium Membership.