How to establish THC diagnosis in the emergency room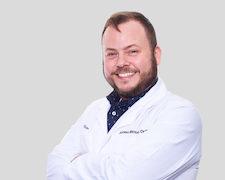 Joel Green Weltman, DVM, DACVECC, PhD
Available for viewing On Demand
Across the United States, local jurisdictions are revisiting historic prohibitions on the sale, possession and consumption of marijuana and other products containing Δ9-tetrahydrocannabidiol (THC), the primary psychoactive component of the marijuana plant. Alongside this, recent reports have shown an increase in the prevalence of THC toxicosis in dogs.
Dogs presenting to emergency departments with recent THC exposure demonstrate clinical signs that overlap with numerous, more grievous neurologic disorders. Despite this, an accurate point of care diagnostic test designed for canine THC exposure has yet to be designed. Historically, many emergency clinician have relied upon the urine drug screening tests designed for human THC exposure despite a divergence in drug metabolism between these two species.
To date, no prospective assessment has been performed to determine the accuracy of human urine drug screening tests in canine THC toxicosis. Further, there are no veterinary studies comparing the detection of THC in urine and plasma samples. Here we will discuss THC metabolism in dogs, the common clinical presentation and progression of THC toxicosis, the work we have done to determine the ideal sample for detection of acute THC exposure in clinical canine patients, and management strategies for dogs exposed to THC.
Running time: 24 mins
Brought to you by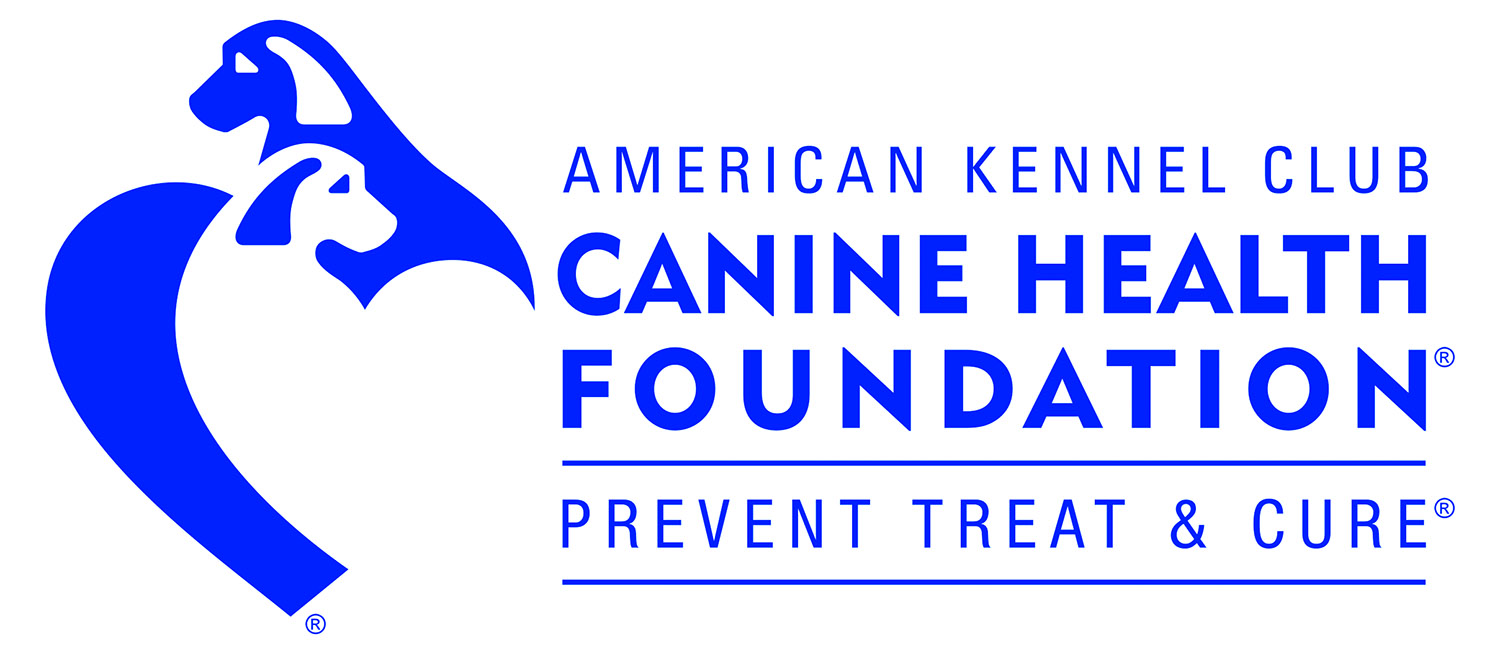 Veterinary Professionals can earn AAVSB RACE, NY State, and NJVMA-approved CE credit on a pay-per-view basis or inclusive of a VetVine Premium Membership.