Practice Management in Uncertain Times:
5 Things You Need to Know to Survive and Thrive!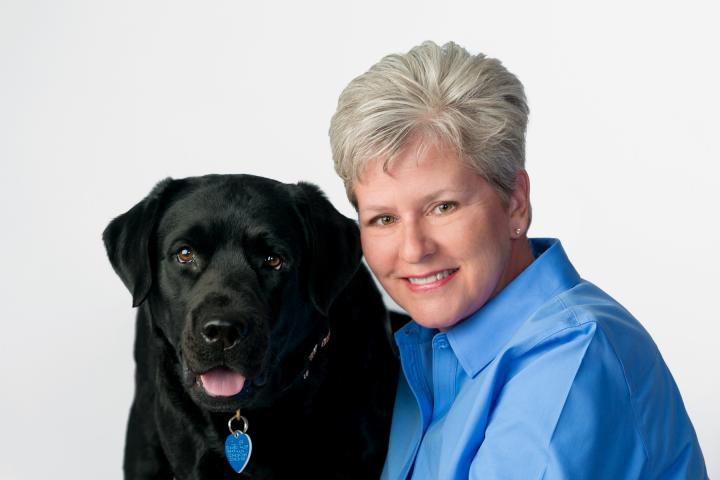 Wendy Hauser, DVM

The COVID-19 crisis has tested veterinary hospital teams in unimaginable ways. While some of these changes have been painful, many new ways of doing business hold tremendous promise for the reality of the post-COVID-19 world.
How are you managing the present state of your business during COVID-19? How are you planning for the future? In this session Dr. Wendy Hauser discusses five techniques that you can implement now that will help your hospital survive and thrive - through COVID-19 or any other adverse event that could impact your business.
Running time: 48 mins

Registration compliments of