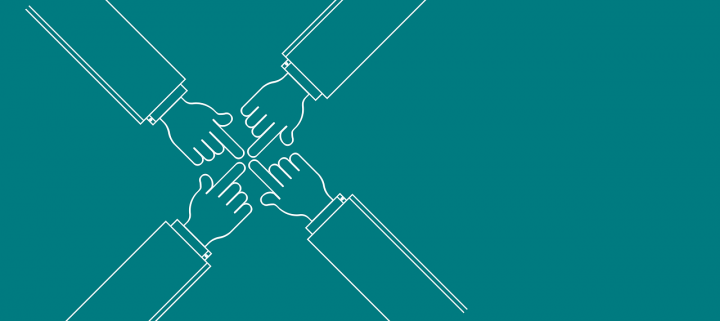 VetVine® is an accredited online continuing education provider for veterinary professionals and educational resource on pet health topics for pet care professionals and owners. We are powered by veterinary specialists and other industry experts.


Our mission is to support the wellbeing of veterinary professionals and, to this end, develop programs to help colleagues "work smart and live well."


As an extension of supportive services to veterinary and pet care professionals, VetVine® is hosting an online, virtual pet loss and grief support service.
VetVine® Virtual Pet Loss Support sessions provide a place where individuals grieving the loss of a pet can convene and connect with others who have experienced the loss of a beloved animal. Group Facilitators are experienced professionals in pet loss and grief support.
We are seeking individuals who are passionate about helping people and who have experience in pet-related grief counseling and support. As a Facilitator you will lead real-time, virtual support sessions conducted via Zoom.
Requirements of candidates include:
Experience providing pet-related grief support (including leading support groups)

High speed and reliable internet access

Computer equipment compatible with web-based video conferencing platforms


Join our Team! To submit your application and provide a 60-90 second video introducing yourself please follow this link.