<< Canine Health Bytes On Demand - New Research Insights Into Canine Addison's Disease
New Research Insights Into
Canine Addison's Disease
Steven G. Friedenberg, DVM, PhD, DACVECC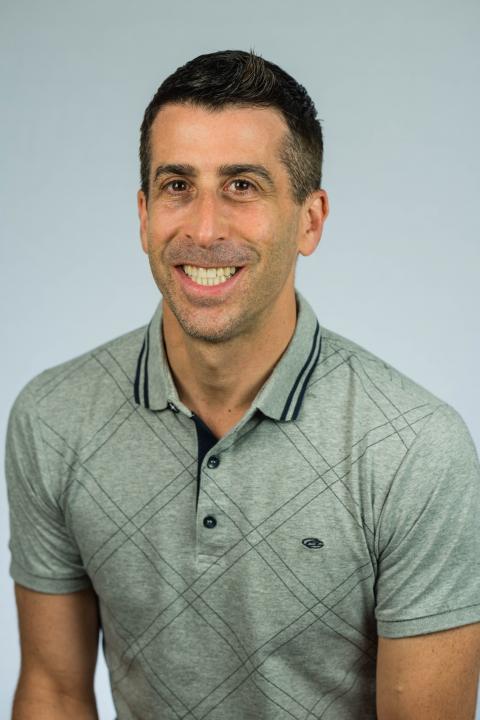 Addison's disease is an autoimmune endocrine disorder in which the body attacks and destroys
the outer layer of the adrenal gland, called the adrenal cortex. Dogs with Addison's disease are at
high risk of developing a potentially deadly adrenal crisis characterized by shock, vomiting, and
life-threatening electrolyte abnormalities. Treatment for Addison's disease is manageable but requires
frequent monitoring and lifelong hormone supplementation. The disease is believed to be inherited in
several dog breeds including Standard Poodles, Portuguese Water Dogs, and Cocker Spaniels.

In this presentation Dr. Friedenberg discusses the latest research into the causes of Addison's disease
and also shares specific insights into the underlying genetics and immunology of the disease.
Finally, recent publications, ongoing studies, and the latest research into what might trigger the
onset of this challenging autoimmune disease will be highlighted.
Running time: 58 mins


Free registration compliments of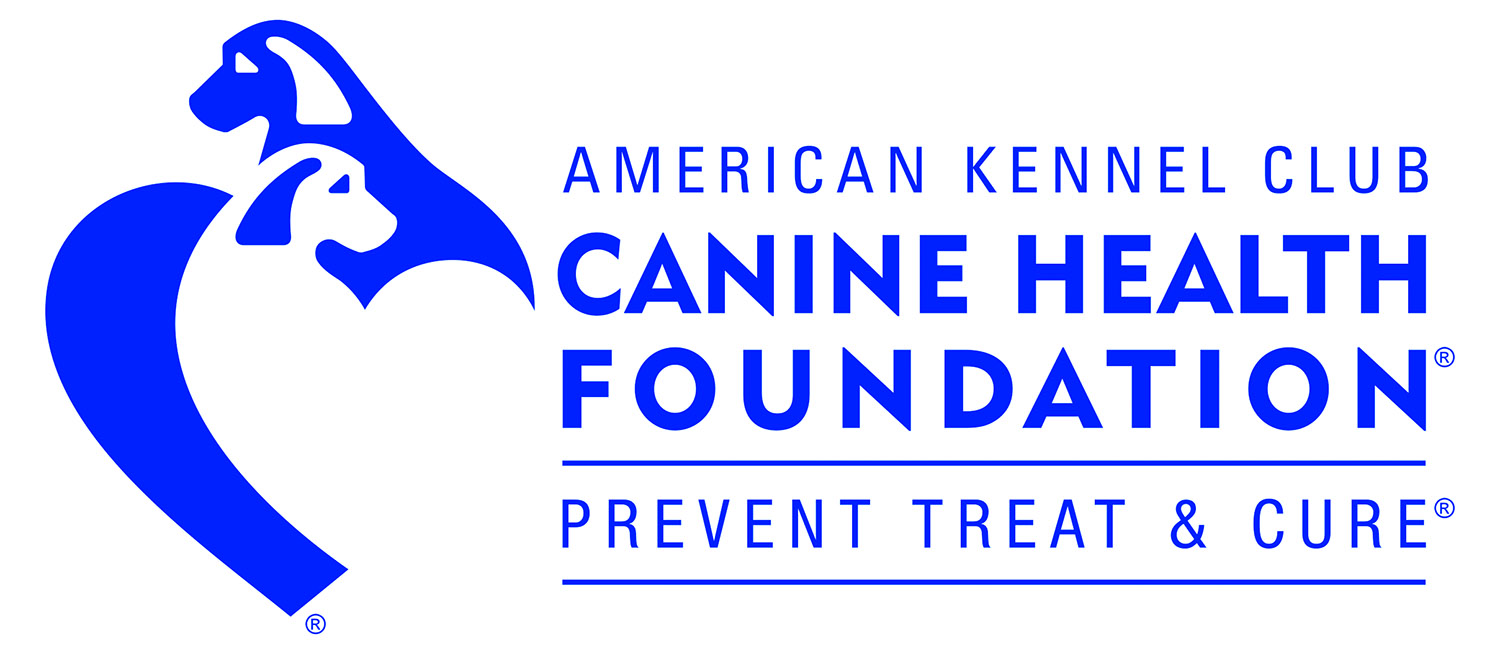 Veterinary Professionals can earn CE credit (Approved by AAVSB RACE,
NY State, NJVMA) by logging into VetVine (it's free to join)
and registering to view the video on this page