What the Flu! Protecting Dogs and Communities From Canine Influenza Virus


Canine influenza viruses (CIV) have become established in North America and this has resulted in large high-profile canine outbreaks. Such outbreaks often have greatest impact in canine group settings and activities where many dogs come together such as dog parks, boarding facilities, veterinary clinics and dog show events. Outbreaks of CIV commonly result in many sick dogs, some of which can develop severe illness, and this can have financial and reputational repercussions on canine businesses and organizations.

In this presentation Dr. Jason Stull, VMD, MPVM, PhD, DACVPM provides a review of our current knowledge of canine influenza - including diagnosis and prevention of this high-impact disease, an inside look into previously unshared information on recent CIV outbreaks, CIV knowledge and practice surveys, lessons learned, and vulnerabilities to target to best prevent and control this often devastating disease.

Highlights from recent research by the author into the epidemiology of this disease will be provided to allow for early recognition and control, targeted prevention, and veterinary, owner, and community awareness and education. Discussion will include:
Key clinical and epidemiological features of canine influenza virus (CIV)

Important factors that affect the chance of CIV infections and outbreaks

Dog-, Group setting-, and community-based recommendations to reduce the chance of CIV outbreaks

Canine influenza resources for dog owners and canine group setting personnel

Free registration compliments of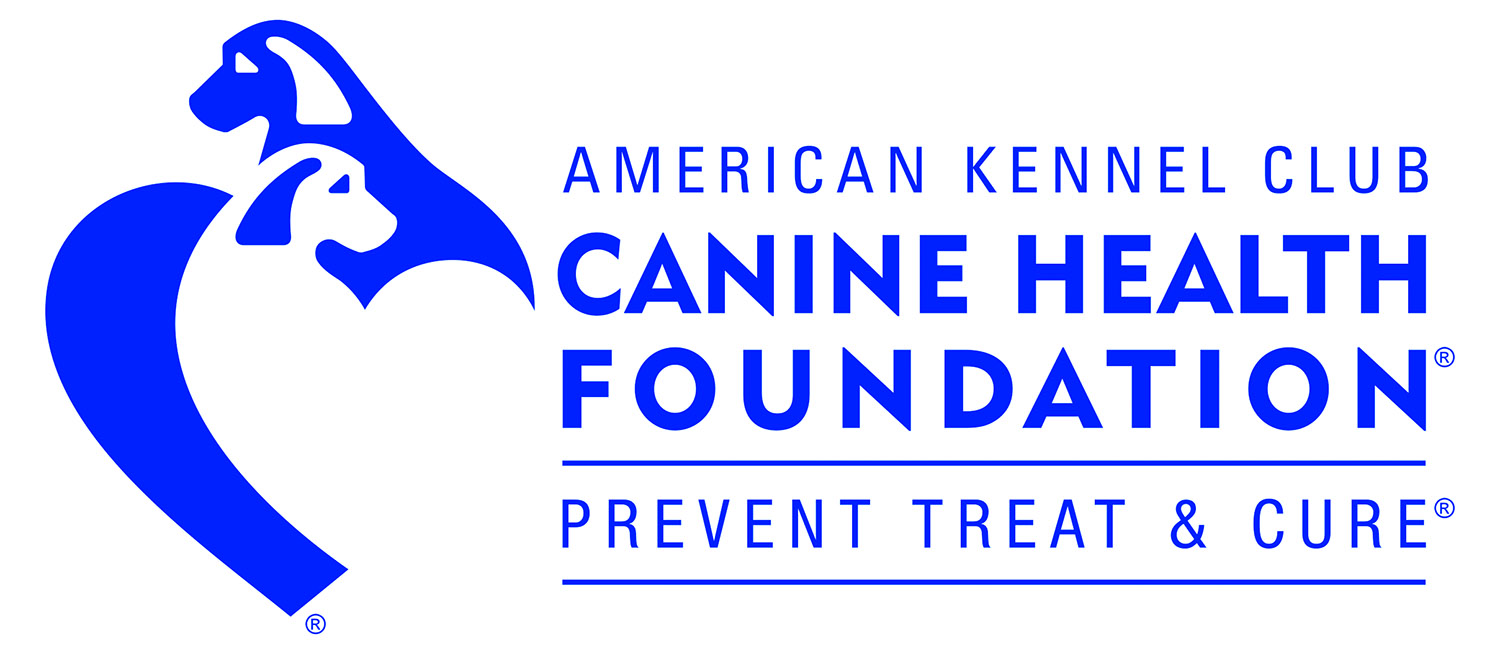 Veterinary Professionals can earn AAVSB RACE, NY State, and NJVMA-approved CE credit on a pay-per-view basis or inclusive of a VetVine Premium Membership.