<< Canine Health Bytes On Demand - CBD (Cannabidiol) Use for Pets
An Update on the Science Behind
CBD (Cannabidiol) Use for Pets
Stephanie McGrath, DVM, MS, DACVIM (Neurology)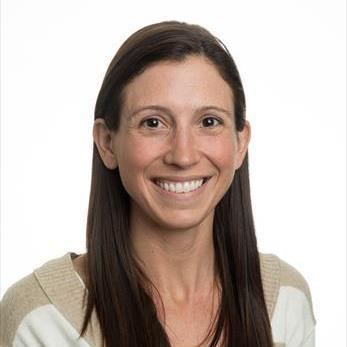 Although cannabis has been used medicinally for centuries, the science behind it is still in its infancy. Since becoming legal in many states, its popularity has become mainstream, including its use in our veterinary patients. We are struggling to catch up with the public and put some evidence-based medicine behind this craze.
In this presentation Dr. Stephanie McGrath provides an overview of CBD and presents a review of the published veterinary research regarding its use in dogs. Although the focus of this discussion is related to the treatment of dogs with drug-resistant epilepsy, the information lays an important foundation for our understanding of the dosing, possible side effects, contraindications, precautions, and legality of CBD use in pets at this time. The intent is to educate veterinarians and pet owners on the current status of CBD and its potential use in veterinary medicine.

Free registration compliments of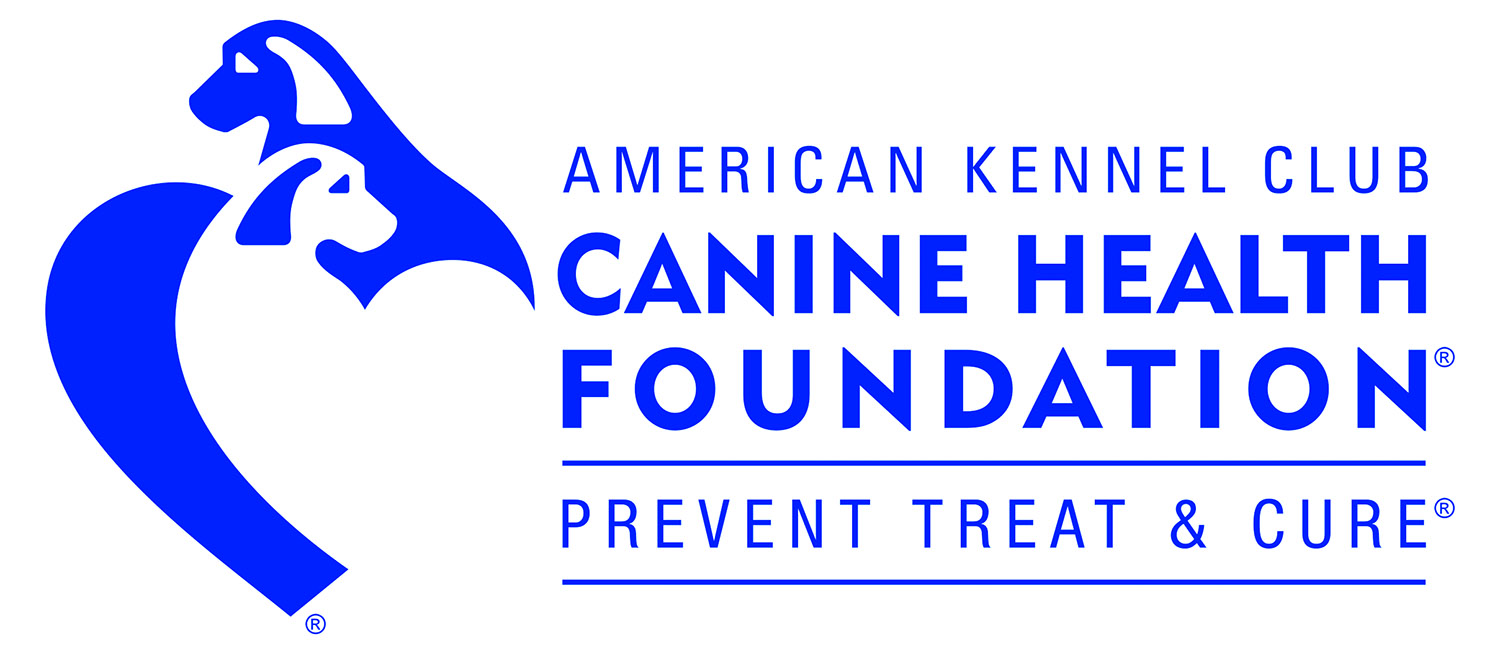 Veterinary Professionals can earn AAVSB RACE, NY State, and NJVMA-approved CE credit on a pay-per-view basis or inclusive of a VetVine Premium Membership.