<< Canine Health Bytes On Demand
The Increasing Threat of Canine Leptospirosis:
Coming soon to a puddle near you?
Keys to Diagnosis, Therapy and Prevention
Jason Stull, VMD, MPVM, PhD, DACVPM; Michelle Evason, BSc, DVM, DACVIM


Over recent years, leptospirosis has received increased attention
regarding its emergence and spread in dogs throughout North America.

In this webinar we'll review fundamental and advanced techniques in
diagnosis, treatment and prevention of this often fatal disease.

Highlights from recent research by our presenters into the epidemiology
of this disease will be provided to allow for targeted patient care,
veterinary awareness and client education.

Free registration compliments of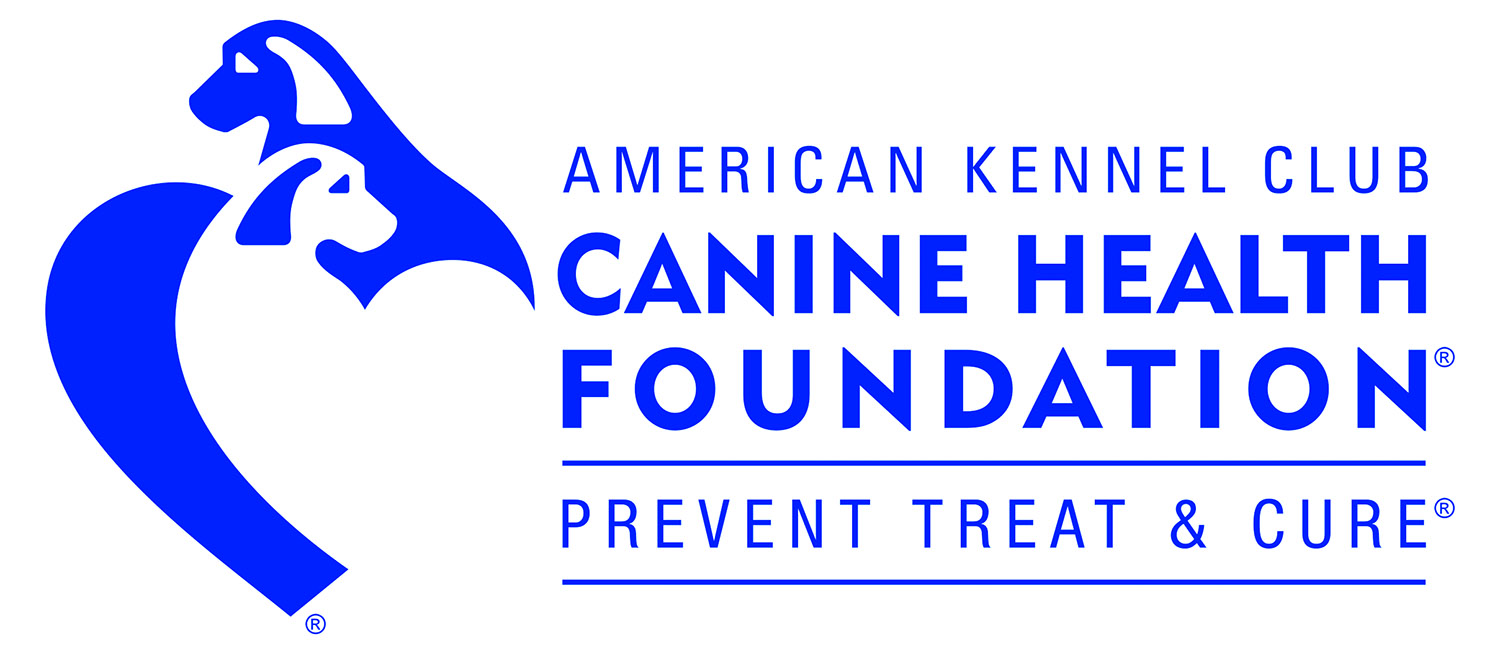 Veterinary Professionals can earn CE credit (Approved by AAVSB RACE, NY State, NJVMA)
by logging into VetVine and registering to attend / view the video on this page