<< Canine Health Bytes On Demand


What's Feeding Those Seizures?
An Update on Refractory Canine Epilepsy
and the Potential Link to Gastrointestinal Health
Karen R. Muñana, DVM, MS, DACVIM (Neurology)

Approximately one-third of dogs with idiopathic epilepsy fail to achieve satisfactory seizure control with antiepileptic medication, and are considered to have refractory epilepsy. These dogs are at greater risk of disease-related complications and death associated with their uncontrolled seizures.
The mechanisms that lead to refractory epilepsy remain poorly understood. However, there is increasing evidence to suggest that an important interaction exists between the gastrointestinal tract and the brain - the so called microbiota-gut-brain axis – that is vital for maintaining homeostasis of the nervous system and can influence susceptibility to disease.
This webinar includes discussion of refractory epilepsy in dogs, with a review of its clinical characteristics and our current understanding of the mechanisms that can result in drug resistant seizures. The concept of the microbiota-gut-brain axis is also introduced, and evidence presented to demonstrate the role that the gastrointestinal system plays in the development and progression of epilepsy and other neurological disorders in humans. Finally, published information on the link between the gastrointestinal tract and epilepsy in dogs is reviewed, and future directions for research explored.


Running time: 1 hour

*Free Registration Compliments of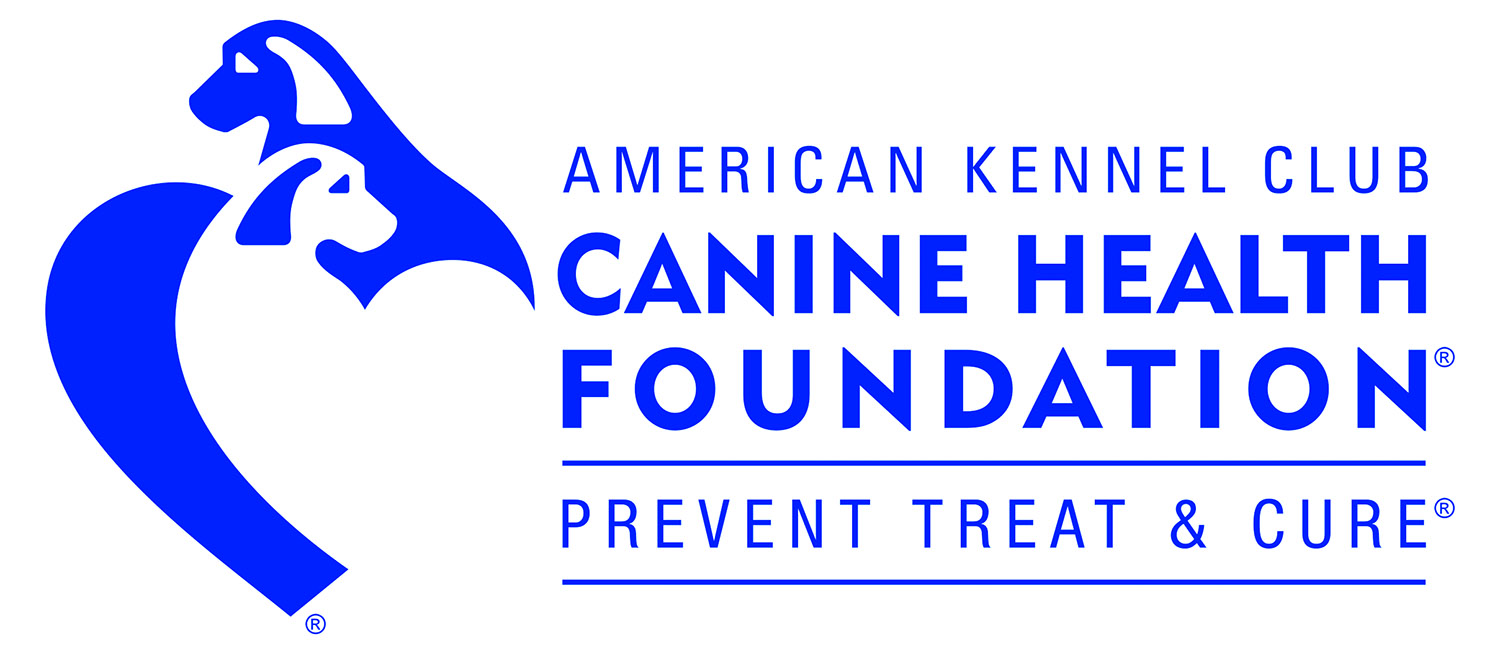 Veterinary Professionals can earn AAVSB RACE, NY State, and NJVMA-approved CE credit on a pay-per-view basis or inclusive of a VetVine Premium Membership.