<< Canine Health Bytes On Demand


Lymphoma: The State of This Disease in Dogs
and How Epigenetics May Open Future Doors
Jeffrey Bryan, DVM, MS, PhD, DACVIM (Oncology)
Join us in this session and learn about the current state of diagnosis
and treatment of canine lymphoma as well as emerging therapies.

Discussion includes the prognostic significance of lymphoma type,
how the type influences treatment decisions, therapies that are
currently available, and what the future might hold for new treatments
for this disease.

The concept of epigenetics will be introduced including what they are,
their relevance to the study of cancers including lymphoma, and
how they may influence our understanding of future diseases.

Here's a preview:

View This On Demand
(Running time: 42 mins plus 13 mins Q&A)

Free registration compliments of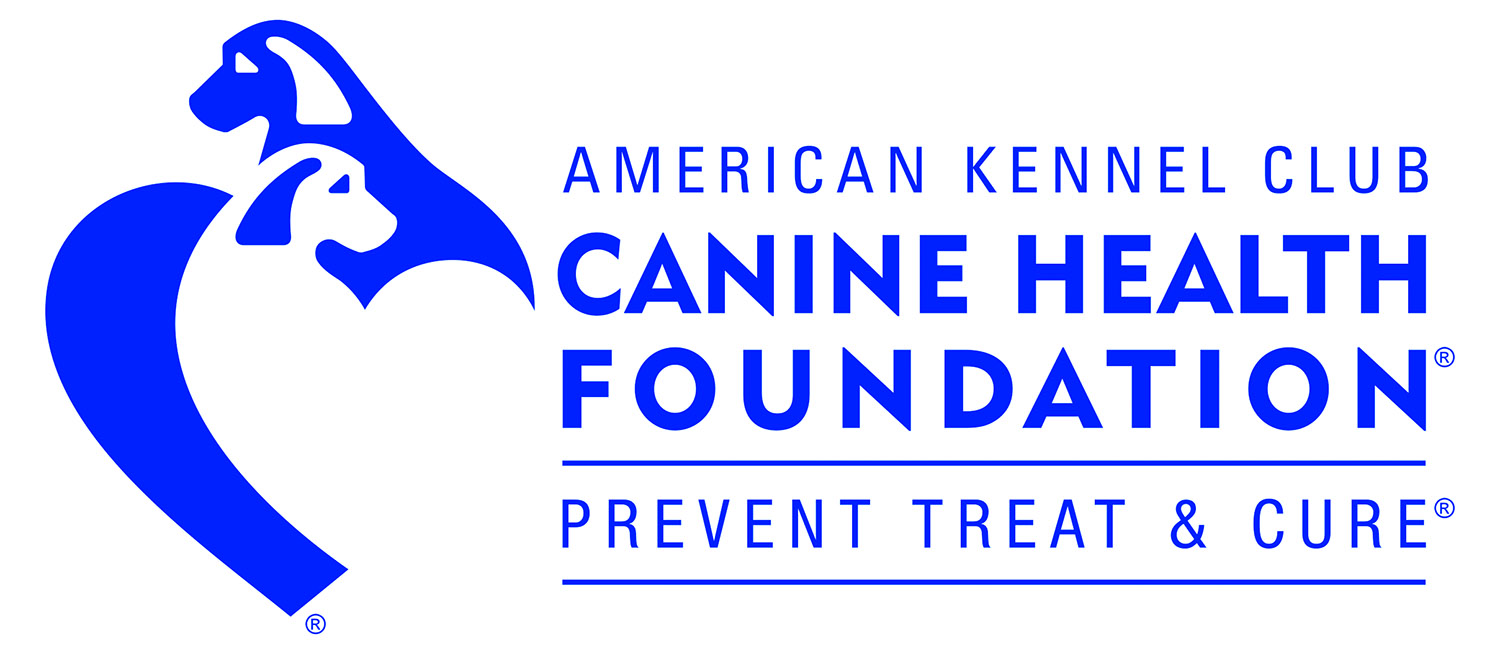 Veterinary Professionals can earn CE credit (Approved by AAVSB RACE, NY State and NJVMA)
by logging into VetVine (it's free to join) and registering to view this on this page