<< Canine Health Bytes On Demand

Tick Borne Infectious Diseases in North America:
Clinical and Zoonotic Implications
Edward Breitschwerdt, DVM, DACVIM

Tick-transmitted organisms can induce a spectrum of disease manifestations in dogs
and people that range from mild and self-limiting to fatal.
The diagnosis of vector-transmitted infections can be challenging, even for experienced clinicians.
Also, treatments can range from relatively straightforward administration of a short term antibiotic to complicated long term treatment regimens, surgical interventions, and the necessity for other adjunctive therapies.
It is increasingly obvious that dogs can play an important role as sentinels for many vector borne infectious diseases. It is also increasingly obvious that sick or arthropod infested pets pose an unappreciated
occupational risk for veterinary workers, other individuals who work closely with animals.

From a One Health perspective, veterinarians - armed with a strong knowledge of vector borne infections - can provide a unique and important public health service to society through client education and communication with other health professionals.
This webinar highlights new information regarding the clinical and zoonotic implications
of flea and tick borne infectious diseases of dogs.

View On Demand
Running time: 67 mins
Free registration compliments of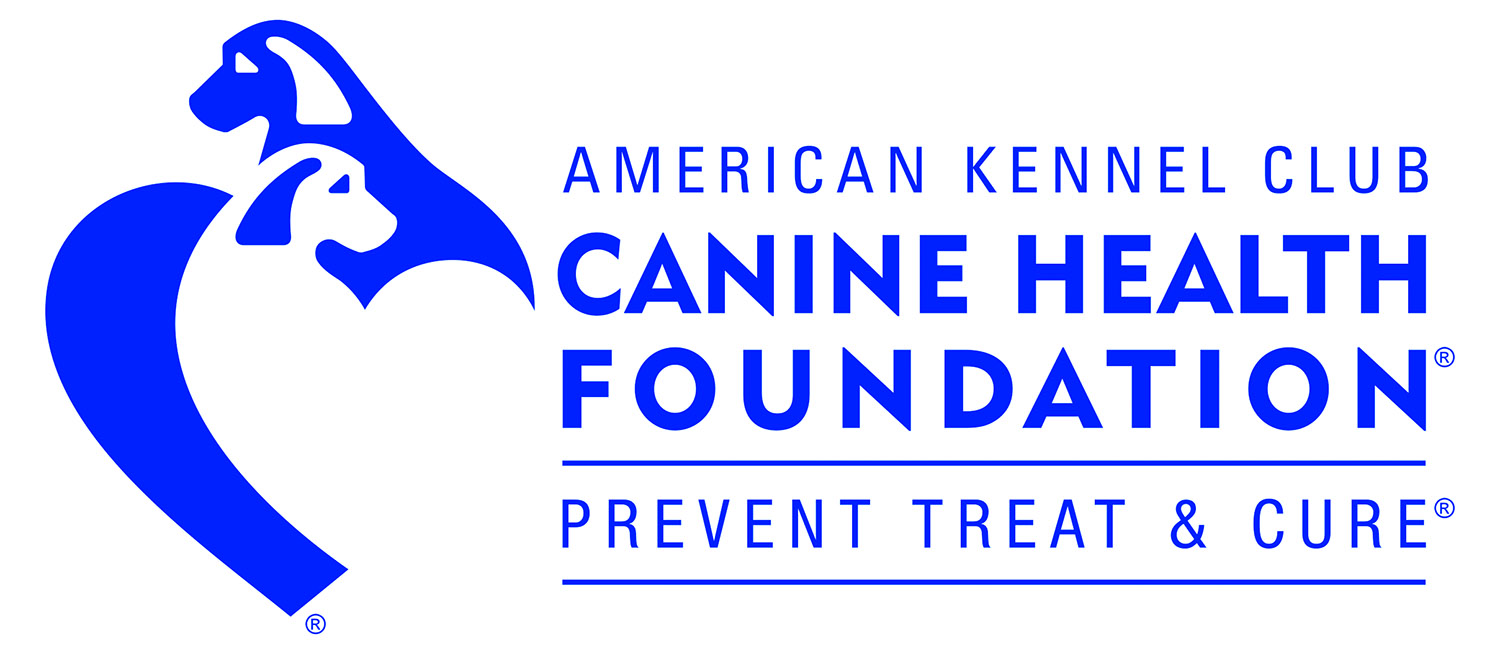 Veterinary Professionals can earn CE credit (Approved by AAVSB RACE, NY State and NJVMA)
by logging into VetVine and registering on this page